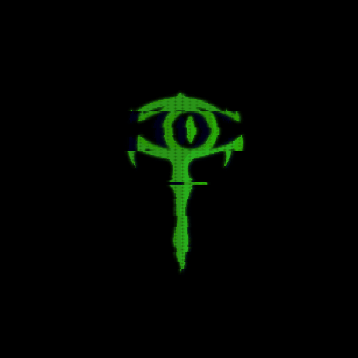 _____ __ __ _ __ __ / ___/_____/ /_ ________ _____/ /__/ | / /__ / /_ \__ \/ ___/ __ \/ ___/ _ \/ ___/ //_/ |/ / _ \/ __/ ___/ / /__/ / / / / / __/ /__/ ,< / /| / __/ /_ /____/\___/_/ /_/_/ \___/\___/_/|_/_/ |_/\___/\__/
_____ __ __ _ __ __ / ___/_____/ /_ ________ _____/ /__/ | / /__ / /_ \__ \/ ___/ __ \/ ___/ _ \/ ___/ //_/ |/ / _ \/ __/ ___/ / /__/ / / / / / __/ /__/ ,< / /| / __/ /_ /____/\___/_/ /_/_/ \___/\___/_/|_/_/ |_/\___/\__/
_____ __ __ _ __ __ / ___/_____/ /_ ________ _____/ /__/ | / /__ / /_ \__ \/ ___/ __ \/ ___/ _ \/ ___/ //_/ |/ / _ \/ __/ ___/ / /__/ / / / / / __/ /__/ ,< / /| / __/ /_ /____/\___/_/ /_/_/ \___/\___/_/|_/_/ |_/\___/\__/
_____ __ __ _ __ __ / ___/_____/ /_ ________ _____/ /__/ | / /__ / /_ \__ \/ ___/ __ \/ ___/ _ \/ ___/ //_/ |/ / _ \/ __/ ___/ / /__/ / / / / / __/ /__/ ,< / /| / __/ /_ /____/\___/_/ /_/_/ \___/\___/_/|_/_/ |_/\___/\__/
Feelin' Lonely ?
Either you're bored at Elysia, stuck at your sire's haven doing chores, or just all by yourself in the night, don't worry, you're not alone anymore.
With SchreckBox, you can easily talk with other sewer-rats, or Camarilla members ! It's secured, and easy to use ! Just click on the message icon in the menu, type your name in (or not), and there you go !
Note that, for a matter of 'Masquerade Breach' Prevention, do not ever type in personal information/data.
Though this chat tends to be secured, we're not safe from kine hackers. Be careful.